About GurSikh Speed Meeting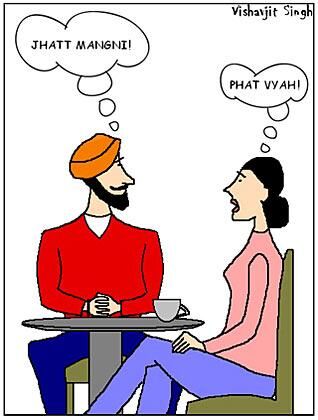 Due to popular demand, GurSikh Speed Meeting is back and this time will be held in New York City.
Good relationships are built on understanding, communication and trust.
We all know that only happens face-to- face. GurSikh Speed Meetings provide a way for individuals to meet with other GurSikhs one-on- one to see if there is that CLICK!
We wanted to take this opportunity to let you know that the previous GSSM events were extremely successful. We have received hundreds of emails from individuals from various age groups and different countries showing interest and support! The energy, feedback, patronage, optimism, etc. that was shown prior to, following and at the events has been consistent and incredible! Events have occurred internationally and participants have attended from all over the world.